BSM Director's Summer Musical Adventure
Baltimore School of Music's Director James Lowe will be traveling on a summer music adventure! Follow his travels as he visits music schools in Omaha, Nebraska and Denver, Colorado, attends concerts, and stops by the Guitar Foundation of America Convention in Denver, Colorado.
This page will be updated with news and information from the road.
402 ARTS COLLECTIVE and Omaha conservatory of music
Omaha, Nebraska
Returning to my hometown of Omaha, Nebraska is always a mixed time for me. The familiar sights, visiting friends, and being around family make the time enjoyable - but it's always amazing how much things change when you've been away for a while. This trip was special because I was able to visit two music schools in Omaha that are doing amazing things - 402 Arts Collective and Omaha Conservatory of Music.
402 Arts Collective
The 402 Arts Collective is a unique place I've had my eye on for a few years. Located in a historic neighborhood of Omaha called Benson, I was blown away when I saw the building - but not for the reason you might think. After finding easy street parking - much different than Baltimore - I walked towards the intersection and had a flashback: About 12 years ago, I performed classical guitar for the opening on a used book store in Benson, which just happened to be the same building that is now the cafe of the 402 Arts Collective!
The building has since been renovated with a cafe on the bottom floor, complete with a beautiful outside garden where you can enjoy your beverage, and a stage for performances for the 402 Arts Collective. The administration and music studios for lessons are located upstairs on the second floor.
Omaha Conservatory of Music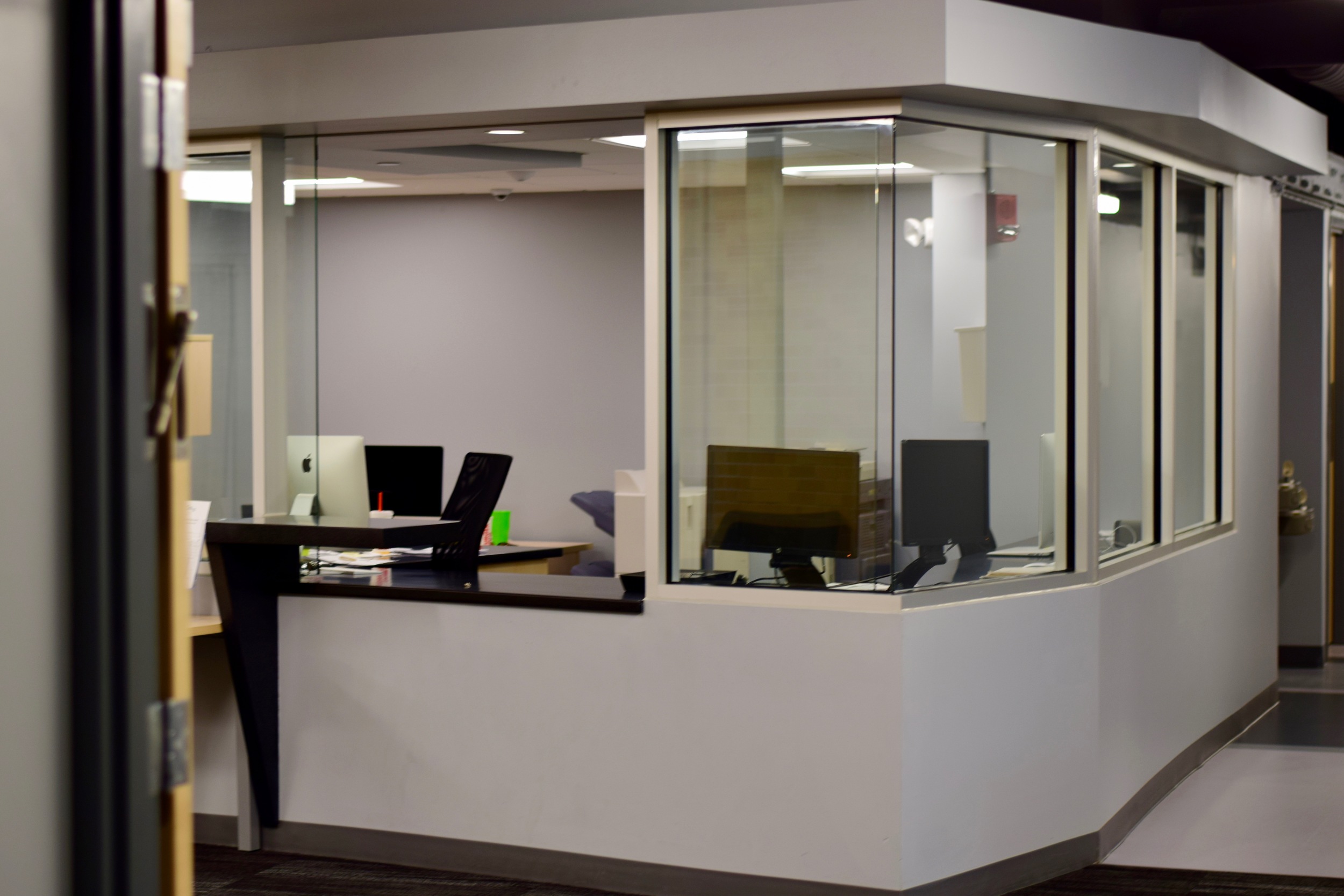 I remember hearing about Omaha Conservatory of Music when it opened in 2001. It was a small upstart in the middle of Omaha and located in a re-purposed building that was used as music studios. In only 15 years, it has become not only the largest private music education facility in the state, but possibly the the nicest community music school I've seen in the entire country.
The reason for the change - and a large reason for my trip - is their new home. Formerly Temple Israel sat in the middle of Omaha and was the pillar for the Jewish community - I even remember taking a high school field trip there to attend a service for our religious studies class.
Now, the 8-acre site is home to the 40,000 ft2 campus for OCM. After a $16 million renovation that began in October of last year, OCM opened the doors to their new facility this Spring. The new campus features a 500-seat concert hall, recital hall, 30 music studios, and a fantastic coffee shop.
A special thank you to OCM's Executive Director Ruth Meints for welcoming me to OCM, Kevin Mahler for the private tour, and Cody Jorgensen, OCM voice teacher and owner of Accelerando Coffee House, for making the best cup of coffee in the city!
Guitar Foundation of America
Denver, Colorado
The Guitar Foundation of America (GFA) International Convention and Competition has long been the go-to event for guitar in the world. Each year, it moves to a different part of the country and always draws the world's best guitarists from around the globe.
I've been so excited to attending this year's GFA -which I've been planning for over a year now - after hearing it'd be in Denver and it hasn't disappointed. Filled with amazing lectures, concerts, guitar makers from around the work, the conference has been a non-stop guitar ride and I've loved every second of it. Being able to attend 4 concerts of the best guitarist in the world in lesson than 24 hours is a humbling and exciting experience. I am so excited to bring back to Baltimore and BSM some of the things I've learned here - especially the lectures on teaching private and classroom guitar.
Just a few highlights were seeing a guitar quartet from our own Peabody Conservatory perform, an amazing lecture by world-renowned composer Stephen Goss, and Jonathan Leathwood's lecture, titled "Improvisations, Structures, and Schemata: Toward Virtuosity in performance and Cognition". Amazing!
ASPEN MUSIC FESTIVAL
Aspen, Colorado
Renowned for attracting amazing faculty and students from all around the world, Aspen Music Festival surpassed my expectations and turned out to be one of the highlights of my trip.
The Festival, which opens at end of June and continues through August, provides the area with a wide array of solo, chamber, and symphonic concerts and events throughout the summer. I was lucky enough to get the Aspen right before the Festival began and was able to see the first Symphony concert feature works of Ligeti, Chopin, and Schumann. Located in the Benedict Music Tent - a large, permanent structure with amazing acoustics - the concert was one of the best performances I've had the joy of listening to.
Even the rain didn't dampen the event - I was still able to enjoy the customary picnic by grabbing a delicious sandwich from the festival's food stand and enjoy it on the lawn before the concert!